25.05.17-23.09.17 Marcos Avila Forero et Frédérique Lagny History doesn't wait
We are close to awake when we dream that we dream.
Novalis, Fragments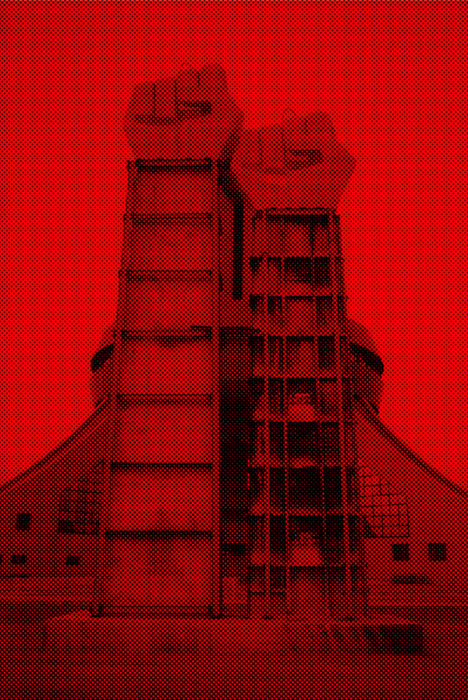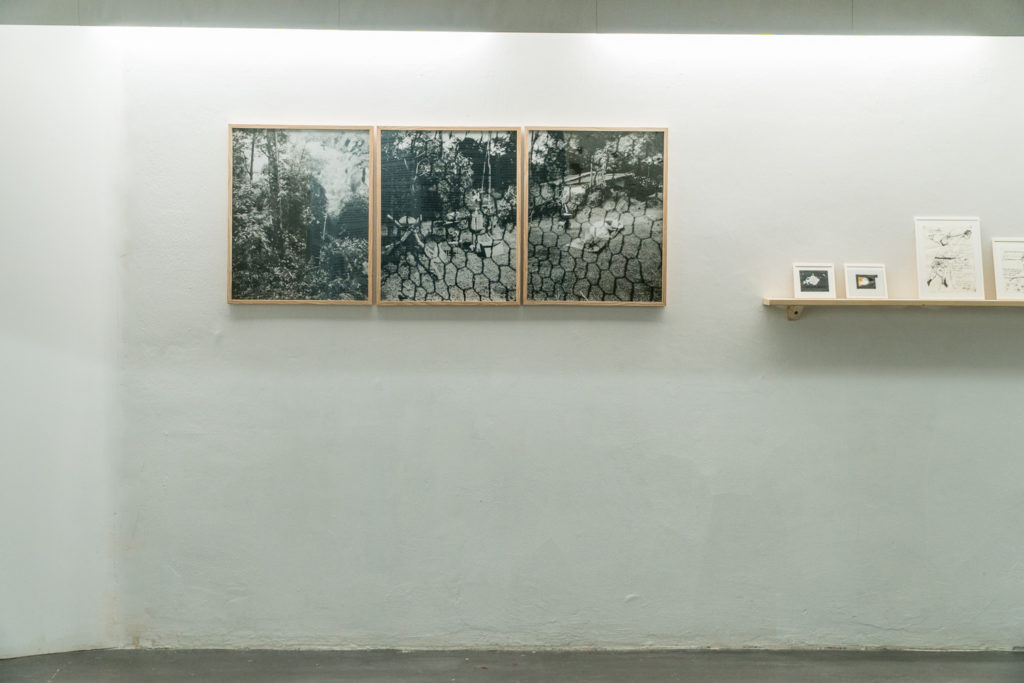 an exhibition programmed in the  "Printemps de l'art contemporain 2017" festival – Marseille Expos  in partnership with FID-Marseille
Thanks to : Galerie Dohyang Lee, Mécènes du Sud, Conseil Régional Provence-Alpes-Côte d'Azur, Drac, Ibrahim Traoré
opening 26.05.2017 18pm at la compagnie
exhibition 25.05.17-23.09.17
opening hours wednesday-saturday: 15.00 – 19.00 free entrance
summer closure from july 18 to august 25
ouvertures exceptionelles : FIDMarseille, sur RV les 16 et 17 juillet
Art-O-Rama et Pareidolie, saison du dessin : les 25, 26 août de 15h à 19h
two events related to this exhibitions
two films about Burkina Faso, saturday june 17 in Vidéodrome2 49 cours julien 13006 Marseille
20h30 Frédérique Lagny, DJAMA MOUROUTI LA, La colère du peuple, 49′, 2016
22h : Christophe Cupelin, Capitaine Thomas Sankara, 90′, 2014 (remerciements : Marie Vachette, vendredi distribution)
Marcos Avila Forero, Atrato 12-15 july
Extensions of the History of People
With two artists for whom esthetics and the meaning of fighting are connected. Marcos Avila Forero used the houses of Colombian farmers  as photographic apparatus to symbolize their political fight for the reappropriation of their land. The houses witness the landscape. Frederic Lagny documents contemporary history of Burkina Faso, from Sankara's revolution to the end of Comparoé's dictatorship. She proposes a flamboyant collection of screenprints about monuments in Burkina Faso.
Marcos Avila Forero is born in 1983 inParis, lives and works in Bogota and Paris.
http://www.galeriedohyanglee.com/marcos-avila-forero
Frédérique Lagny is born in 1965 in NANCY, lives and works in Marseille.
http://www.documentsdartistes.org/artistes/lagny